The self I wished to be is the self I am.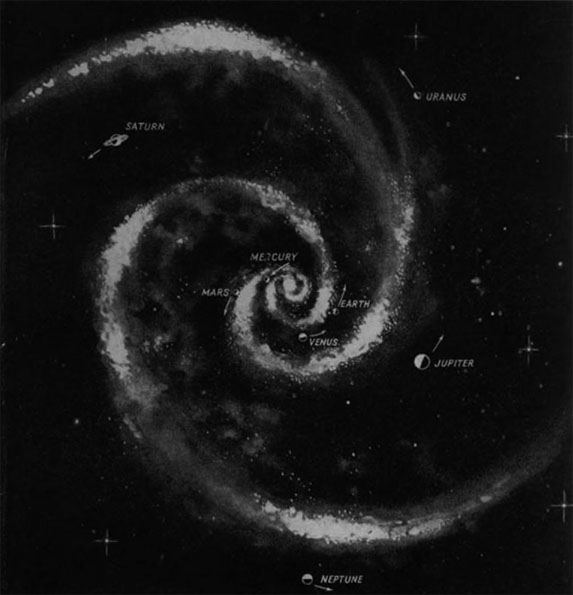 The Solar System, "The Universe", J. Robinson, 1956.
.

"I recognized the silences as signs. We had been through this before. Though we didn't speak about it, I slowly prepared myself for the changes that would surely come."
- Patti Smith, Just Kids
.
"It was life,
often unsatisfying, frequently cruel, usually boring, sometimes beautiful, once in a while exhilarating."
--Stephen King, Insomnia
.
"This is the end, isn't it?
And you are here with me again, listening with me: the sea
no longer torments me; the self
I wished to be is the self I am."
- Louise Glück, Meadowlands

.